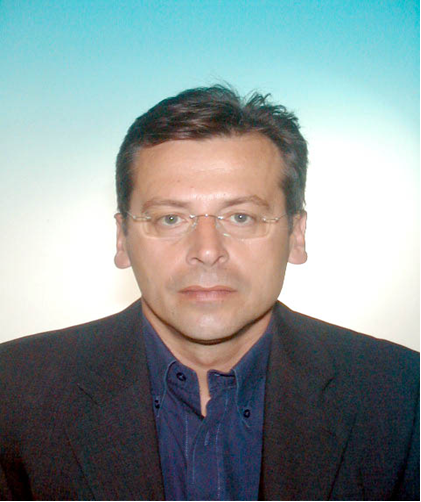 Orestis Giotakos is director in the Psychiatric Clinic of the Army Hospital of Athens, Greece, and the Psychiatrist in the Adolescent Health Unit of Athens.
He graduated in 1985 from the Military Medical School, University of Thessaloniki, Greece, and he has been working as a military psychiatrist since 1992.
In 1998, he obtained a M.Sc. in Neuroscience at the Institute of Psychiatry, University of London. In 2003 he received his doctorate at the Medical School, University of Athens.
He has conducted several investigations and has written a number of articles and books on psychopathology and prevention strategies.
He is also president of the NGO «obrela" ( www.obrela.gr ).