Latest News
Details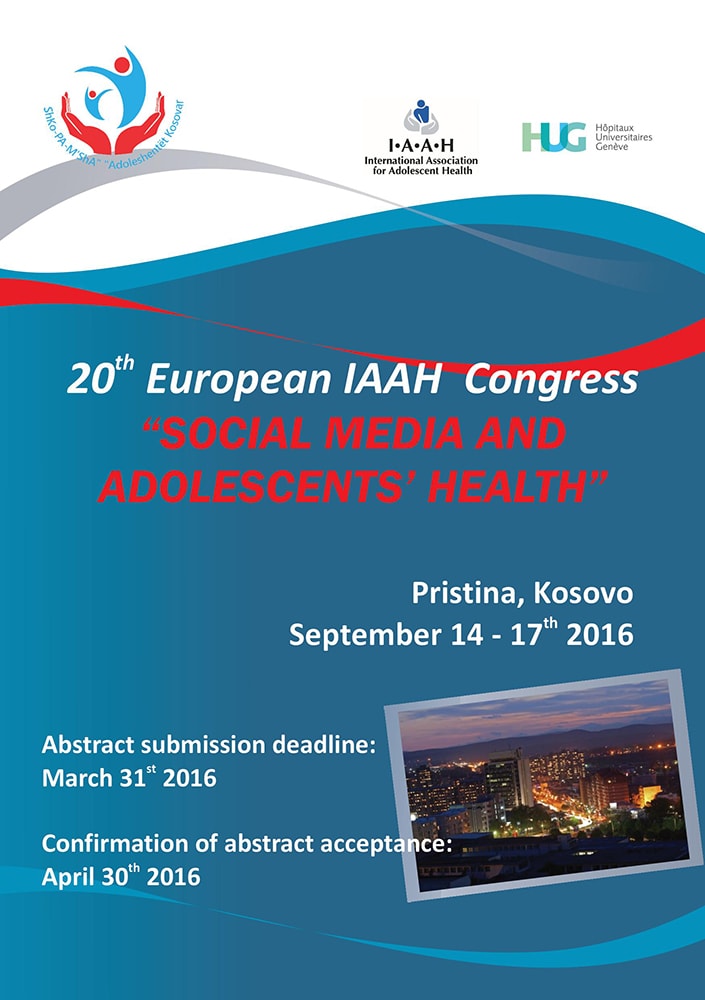 Read about the 20th European IAAH Congress - "Social Media and Adolescents' Health" in Pristina, Kosovo on September 14 - 17th 2016
Details
See PARENT ACADEMY Sponsors
Details
See PARENT ACADEMY Supporters
Details
See PARENT ACADEMY Partners
Details
View more information about the 9th State of The Art Adolescent Medicine Cource...
Details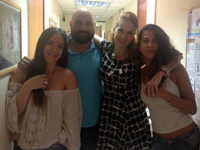 In the framework of the European Program Enable www.youth-life.gr , a Hackathon for young people is now running.
A traditional hackathon has a group of programmers that work in a very short time frame to produce a software product of some sort.
The ENABLE Hackathon is not that type of hackathon. We are gathering young people over the summer to present a creation by September 27th.
Hackathon has the following goals:
Details
The next consorting meeting of ENABLE will take part Murch 11 - 12th 2015 at Hellenic American Union 22 Massalias Str. Kolonaki, Athens, Greece
Subcategories